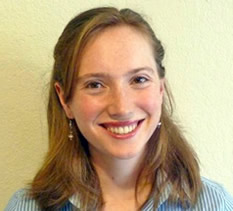 Our speaker will be Laura Bogar, presenting Can plants choose their ectomycorrhizal fungal partners?". To learn more, follow this link...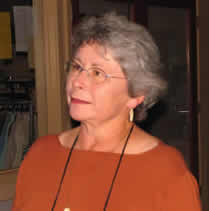 Judy Roger is our mycologist for ACCF, January 22-24, 2016; our 7th bi-annual event geared to taxo-geeks! To learn more and register, follow this link...

Mycologists At Work

Tom Bruns, Rytas Vilgalys, John Taylor, Kabir Peay, and Jennifer Talbot in Alberta Canada, 2014
Ever wonder what our local mycologists are up to? In 2014, the researchers shown above, plus a few more of their colleagues, published a paper on "Endemism and functional convergence across the North American soil mycobiome," which describes their work to identify ecological processes that stucture forest communities. Eight of the authors on that study have spoken at some point to BAMS! Jennifer Talbot, who was the lead author, spoke to BAMS in April 2012.
Further Reflections on Amanita muscaria as an Edible Species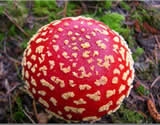 Here is a thoughtful response to the current push to eat Amanita muscaria, along with a history of its treatment in field guides, its toxins, and warnings about edibility. To read the article, follow this link...
This article first appeared in Mushroom The Journal, Issue 110, Fall 2011 - Winter 2012, p. 42. Click here to view the article on Mushroom, The Journal of Wild Mushrooming, written by Debbie Viess.

A Partnership for Science
The North American Mycoflora Project organizational meeting was held in New Haven, Connecticut, July 14-15, 2012. See 16 video presentations from the meeting. See the great group photo. Read more...
The Bay Area Mycological Society (BAMS), established in 2006, is dedicated to the art and science of mushrooms. We hold our meetings at UC Berkeley. We hold local and long distance forays, participate in the Yosemite National Park Fungal Survey, and organize the Point Reyes Fungus Fairs and All California Club Forays.
We are affiliated with the North American Mycological Association. We host a lively online discussion group. Our members range from beginners to professionals in the field. We believe that everyone wants to learn, and has ideas to share. Join us.
---